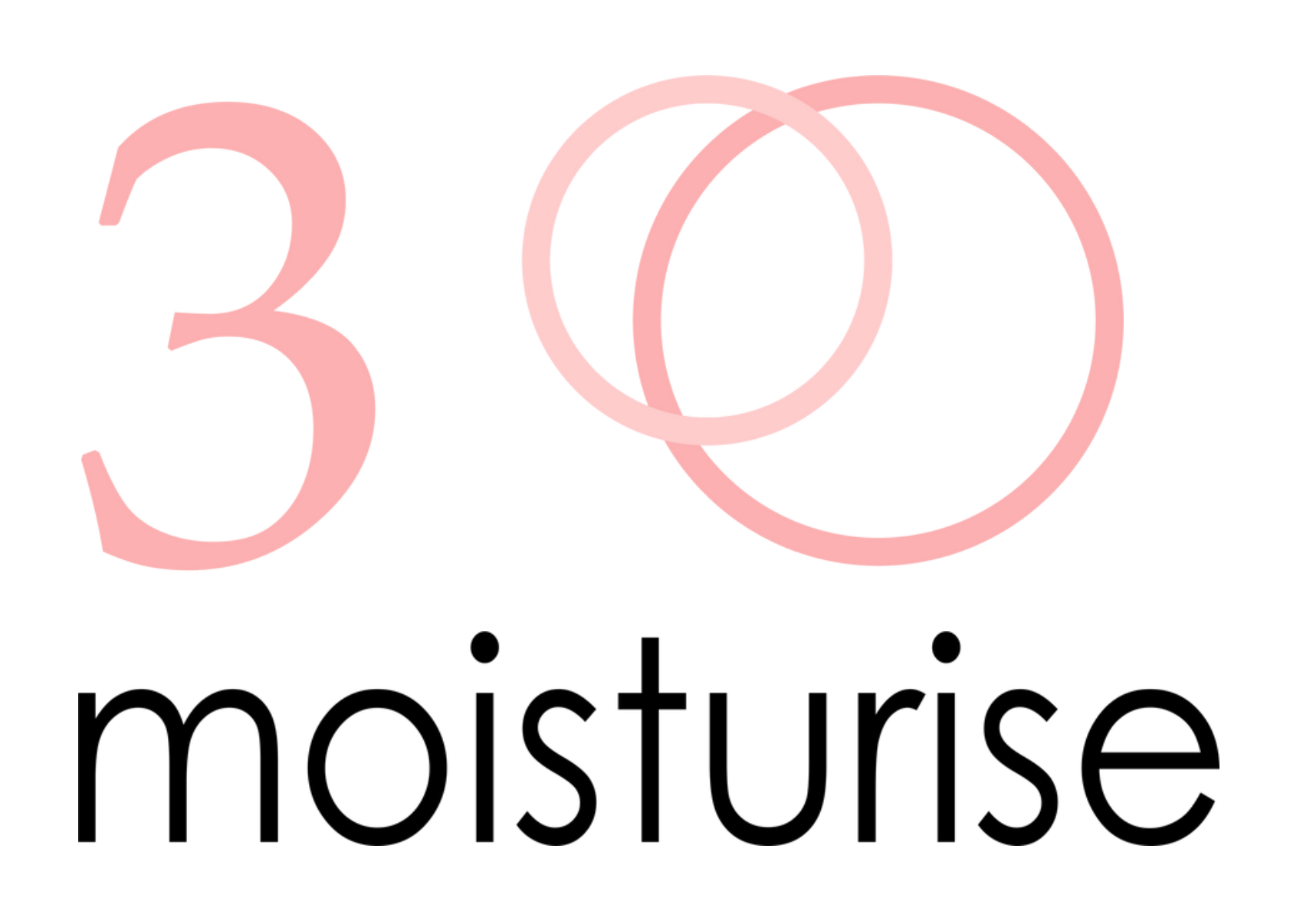 This moisturiser is for all skin types but also contains specific ingredients for breakout prone skin.
It contains 5 botanical extracts with naturally occurring alpha hydroxy acids that increase the rate of cell renewal.
This helps with pigmentation, and promotes smoother, brighter skin. The botanicals also help to control oily, breakout prone skin.