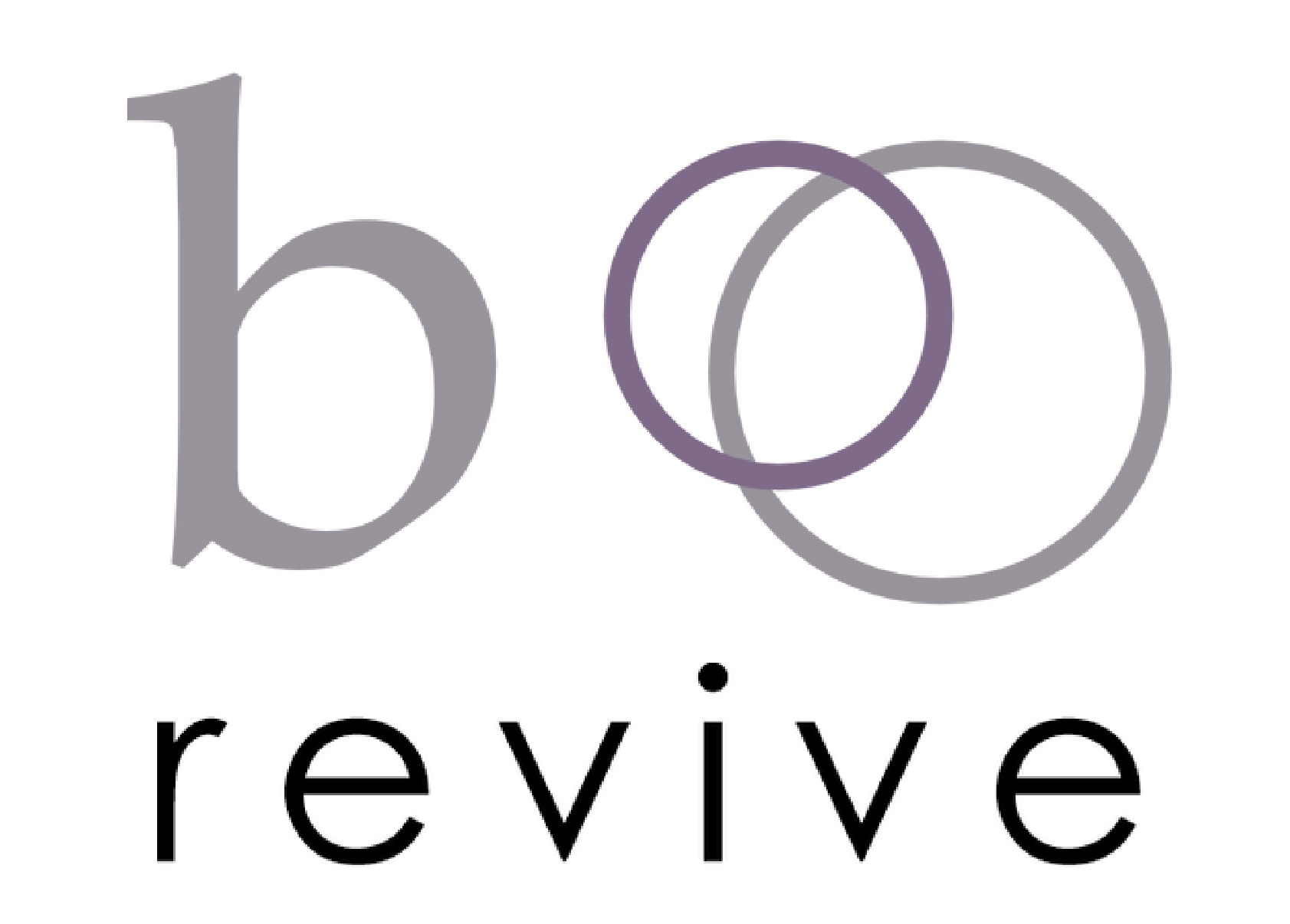 This hydrating serum has key ingredients that work together to moisturise the skin, whilst repairing the skin barrier and reducing inflammation.
These include a natural peptide called argireline which prevents the formation of fine lines and is perfect to incorporate into a young skincare regime. It is proven that the younger you start on an anti-aging journey, the better.
Argireline provides a safe and natural alternative to more invasive therapies.