LEVEL UP YOUR SKIN CARE ROUTINE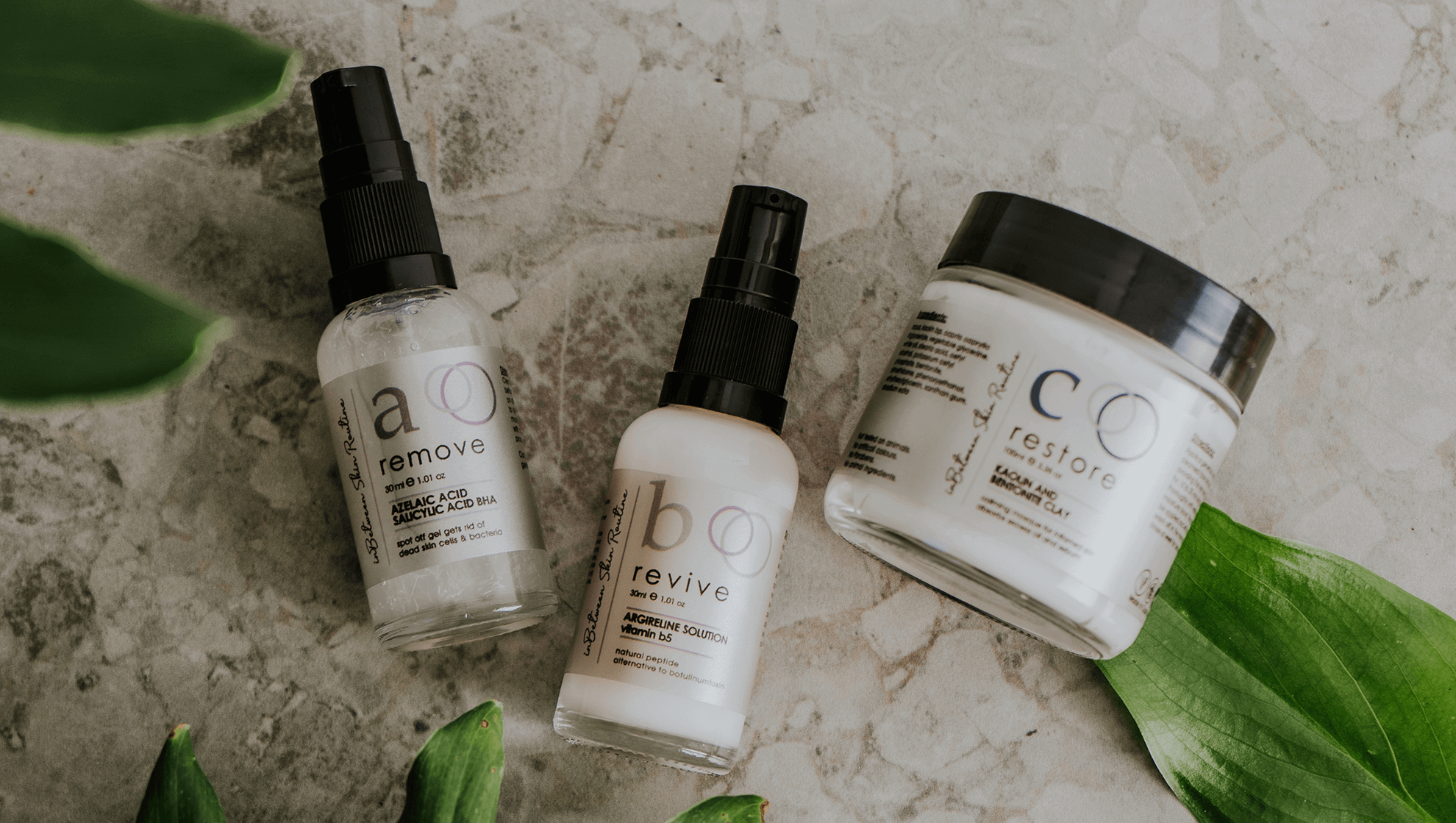 In-Between Products is all about eco-friendly, sustainable and locally manufactured products with you, the well-educated Gen Zs and millennials in mind. As the teens and young adults of today, you are an informed group where information is immediately accessible. This coupled with the fact that you are pragmatic and financially minded. We understand that you want products to be transparent and affordable. You investigate and explore options before settling on a product.
It is to this end, that we make the following promises to you:
To use only high-quality ingredients and manufacturing materials
To be eco-conscious and sustainable
To make use of only locally manufactured products
To ensure that our products are not tested on animals and have no animal ingredients
To ensure that our skincare products contain no parabens, alcohol, gluten, soy or sulphates
We believe in natural simplicity. Providing a range of products that are beneficial to the body, and do not harm the environment.
what people are saying...